Exceptional Surgical Care
Innovative Leaders in Surgical Technique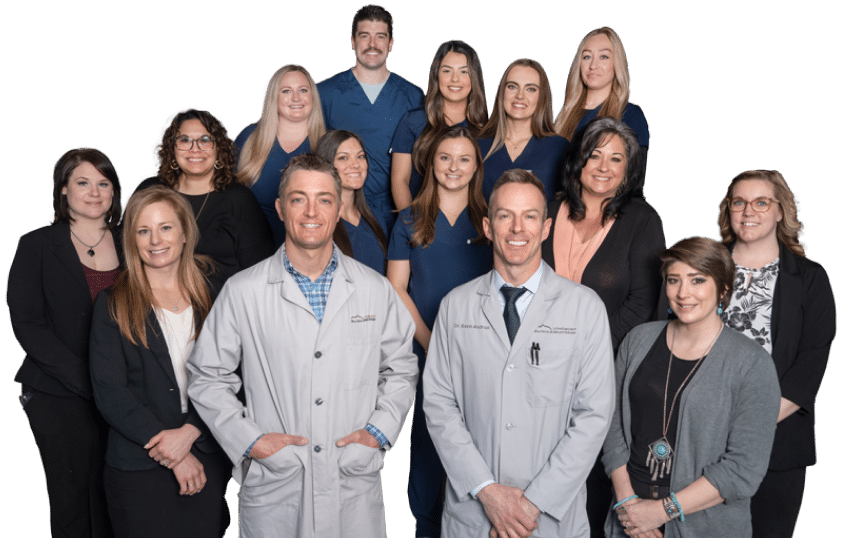 The Longmont Oral Facial & Implant Surgery Vision
Through knowledge, kindness & respect our team strives to provide the highest level of care for our patients, their families & our community.
We are innovative leaders in surgical technique and implant dentistry. We strive to be the premier oral & maxillofacial surgery practice that provides support for patients who have suffered significant traumatic injuries.
New Patient Registration Online!
Are you a new patient? Fill out our online registration.
Surgical Procedure Highlights