Dr. Benjamin Howard is a board certified oral & maxillofacial surgeon. He graduated from Indiana University in 2002. He went on to graduate from the University of Colorado School of Dental Medicine in 2008. Dr. Howard then went on to complete his post-graduate training at Loyola University finishing his residency in 2012. Following nearly three years of full-scope practice in the greater Chicago area, he found his way back to Colorado.
Dr. Howard is a diplomate of the American Board of Oral & Maxillofacial Surgery (ABOMS). He is a Fellow in the American Association of Oral & Maxillofacial Surgery (AAOMS) and the American College of Oral & Maxillofacial Surgeons (ACOMS). He is a member of the American Dental Society of Anesthesiology (ADSA) as well as a number of local dental associations and groups. He maintains certifications in Advanced Cardiac Life Support (ACLS), Pediatric Advanced Life Support (PALS), and Basic Life Support (BLS).
Dr. Howard's professional interests include office-based procedures such as removal and treatment of impacted teeth, placement of dental implants, minor and complex bone grafting, and a variety of hard and soft tissue procedures aimed at augmenting structures in the oral cavity. He also has significant experience in the diagnosis and treatment of complex craniofacial deformities and anomalies (orthognathic surgery), management of orofacial pathology, diagnosis and treatment of temporomandibular joint disorders, and facial trauma. Extensive training and experience in anesthesia allows him to offer patients a wide range of anesthesia and sedation options.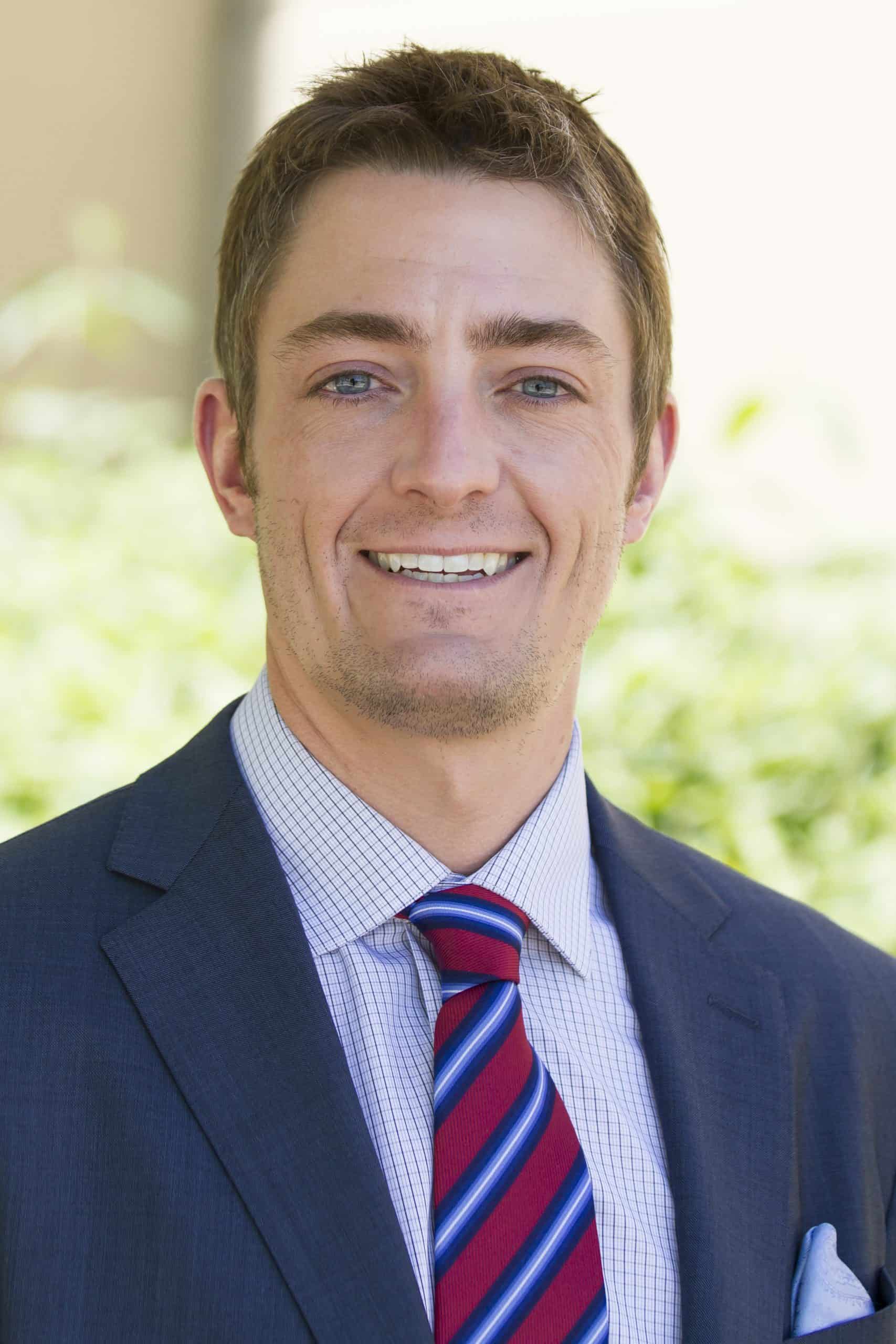 Dr. Howard and his wife Michele relocated from Illinois in 2015. Together with their new daughter Evelyn and four-legged family members they enjoy all that Colorado has to offer. They are active members in their church and like spending time involved in a host of outdoor activities, traveling, and visiting family and friends.
Education
Indiana University, BS
University of Colorado School of Dental Medicine, Doctor of Dental Surgery
Loyola University Medical Center, Oral & Maxillofacial Surgery Residency
Licenses
Colorado State Dental License
Colorado License to Administer General Anesthesia
Michigan State Dental License
Associations
American Board of Oral & Maxillofacial Surgery, Diplomate
American Association of Oral & Maxillofacial Surgeons
American College of Oral & Maxillofacial Surgeons
American Dental Society of Anesthesiology
Colorado Society of Oral & Maxillofacial Surgeons
American Dental Association
Colorado Dental Association
Boulder County Dental Society
Accreditations
Advanced Cardiac Life Support (ACLS)
Basic Life Support (BLS)
Pediatric Advanced Life Support (PALS)